MSc Construction Project Management
Construction project managers are vital to the success of every major project, overseeing construction operations and managing schedules and budgets. This Master's course is designed to give you the skills and knowledge needed to plan, organise and control construction operations, while building your knowledge in all stages of the process.
Duration: 1.5 Years
Start Dates: 24/01/2022
Mode of Study: Full Time
Entry Requirements:
• An Honours Degree in an appropriate construction discipline (or a comparable relevant qualification from a UK or overseas institution); or
• Professional body membership in an appropriate construction discipline e.g. Chartered Construction Manager, Chartered Builder, Chartered Surveyor, Chartered Architect, Chartered or Incorporated Engineer; or
• Qualifications and/or experience equivalent to (1) and (2), e.g. Higher National Certificate or Diploma and substantial experience at a senior level in construction; or
• A non-cognate degree, and experience working over a long period in construction, e.g. construction lawyer.
• We'll consider applications where appropriate work experience can be demonstrated in lieu of, or in addition to, the published academic qualifications in line with the University's Recognition of Prior Experiential Learning (RPEL) procedures.
• If English isn't your first language you'll also need IELTS 6.0 with no less than 5.5 in any band (or equivalent). We also accept a range of other English language qualifications – please visit our English Language Requirements web page for more details.
Why Study Msc Construction Engineering Management at University Of Bolton, RAK?
• Construction project management requires highly skilled individuals who can lead and integrate multidisciplinary teams of professionals. That could be you.
• This challenging, industry-focused course gives you the opportunity to not only develop the academic and technical knowledge you'll need to be a 'CPM', but also the management and interpersonal skills so essential for success in this career.
• You'll get to build on the knowledge and experience you'll have acquired in your undergraduate studies, or in work experience, while we help you prepare to take on the strategic responsibilities that come with managing construction projects. The course is based on the Chartered Institute of Building's definition of construction project management, which encompasses the whole project lifecycle, from 'inception to recycling'. As such, sustainability is a key element of this course.
• Our teaching staff bring vast industry experience to the course, and many are involved in leading research as part of their own professional development – which means they're currently involved directly in today's construction industry, here and all over the world.
You can examine and investigate real practical issues from industry in an academic context.

The course aims to develop your skills through extensive use of case studies, seminars and discussion groups.

You'll benefit from regular small-group tutorials with professional staff, and have the opportunity to ask for one-to-one advice from subject experts.

Guest speakers from across the construction industry support your learning.

We pledge to mentor you beyond successful postgraduate qualification, into a professional role that befits your knowledge, skills and management abilities.
The programme has four study modules of 30 credits each and a dissertation of 60 credits; total award value of 180 credits. A postgraduate certificate may be awarded for any two study modules of 30 credits each, total 60 credits; a postgraduate diploma for all four study modules, total 120 credits.
Course Structure
Construction Management
Project Management
Sustainable Construction
Group Project
Dissertation

We encourage your commitment to lifelong learning through continuing professional development and professional body membership.
We'll support you to develop systematic and innovative thinking in your approach to problem solving and decision making in construction project management.
You'll also have numerous opportunities to develop your understanding of the sustainability agenda, linking lower carbon to lower cost.
You'll have the chance to learn how to evaluate the effects of global changes on the construction industry.
You can find out how to support theoretical knowledge with analytical thinking and information gathering as you resolve complex operational problems.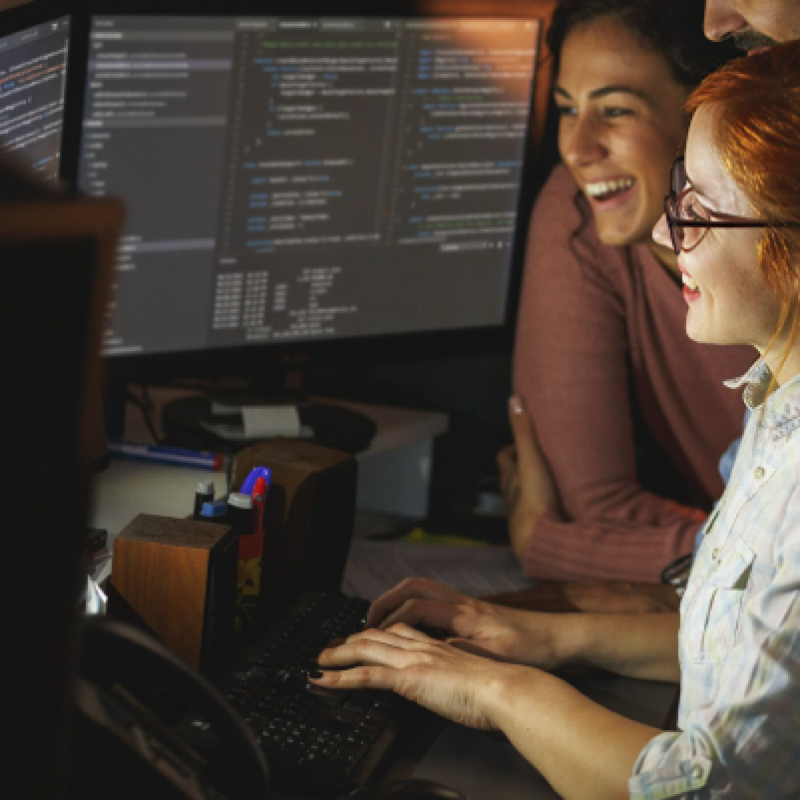 To find out more about this course and studyingat UOBRAK
*ask us a question
*book a one-on-one consultation
*chat online
*connect with us on Facebook, Twitter or Instagram
*call us on +971 7 22 11 221
As a construction project manager, you could work for consultancy practices, contractors, sub-contractors or other specialist companies in the supply chain.
You may be involved at the very earliest stages of construction projects, managing the development of project briefs and designs for clients. Alternatively, you could be working during the construction phase, or managing the substantive resources needed during occupation, maintenance, refurbishment and finally demolition and recycle. Or you could work as an independent project manager, perhaps building up your own consultancy practice.
The programme is also excellent preparation for doctoral-level study and a career in research and university lecturing.
Alternative career options
• Offshore and petrochemicals
• Civil engineering
• Architectural technology
• Logistics and distribution
• Management consultancy
• Planning and development surveying
• Town planning
• Estimation
• Research and development
• Water and environmental management
• Facilities management
• Estate agency
• Investment management